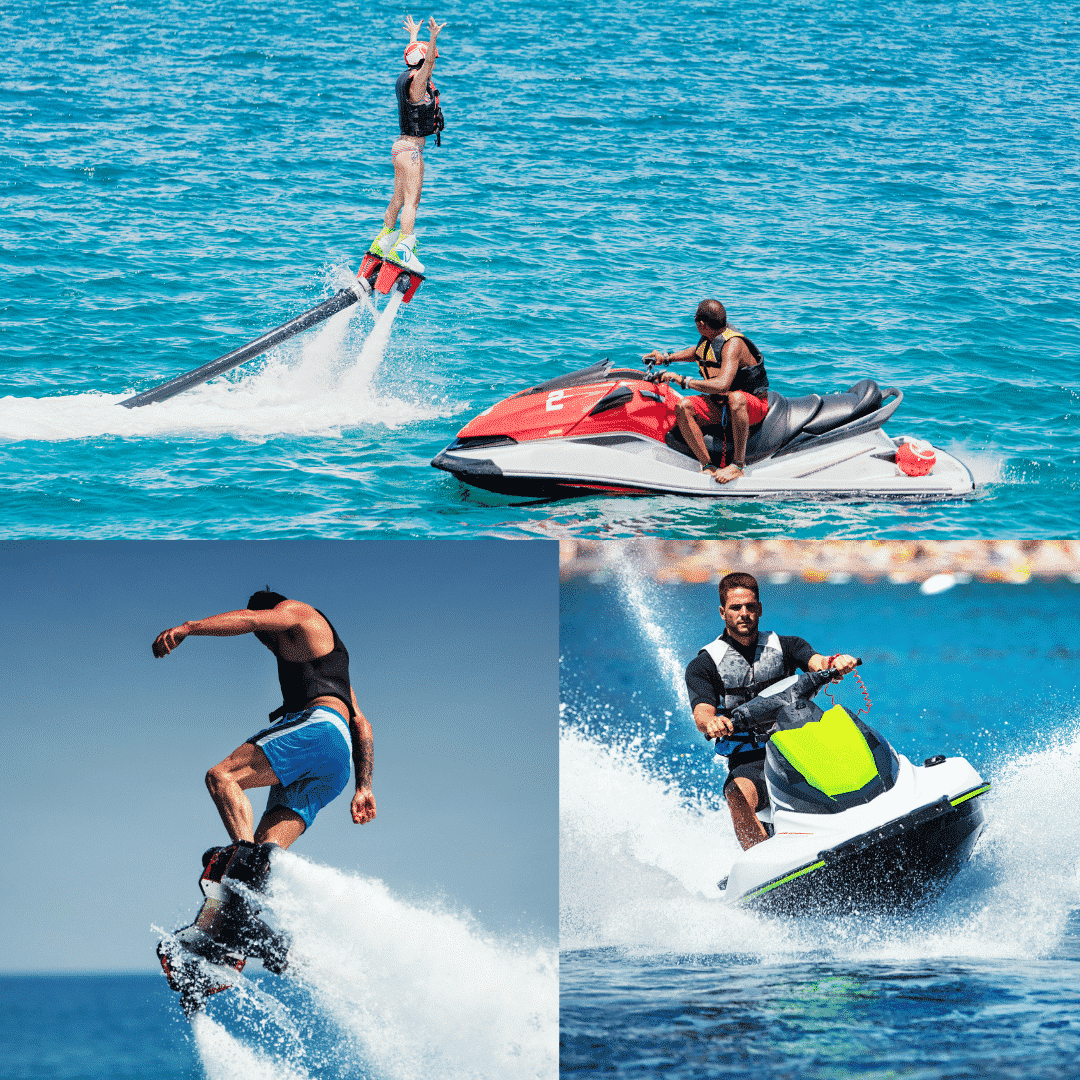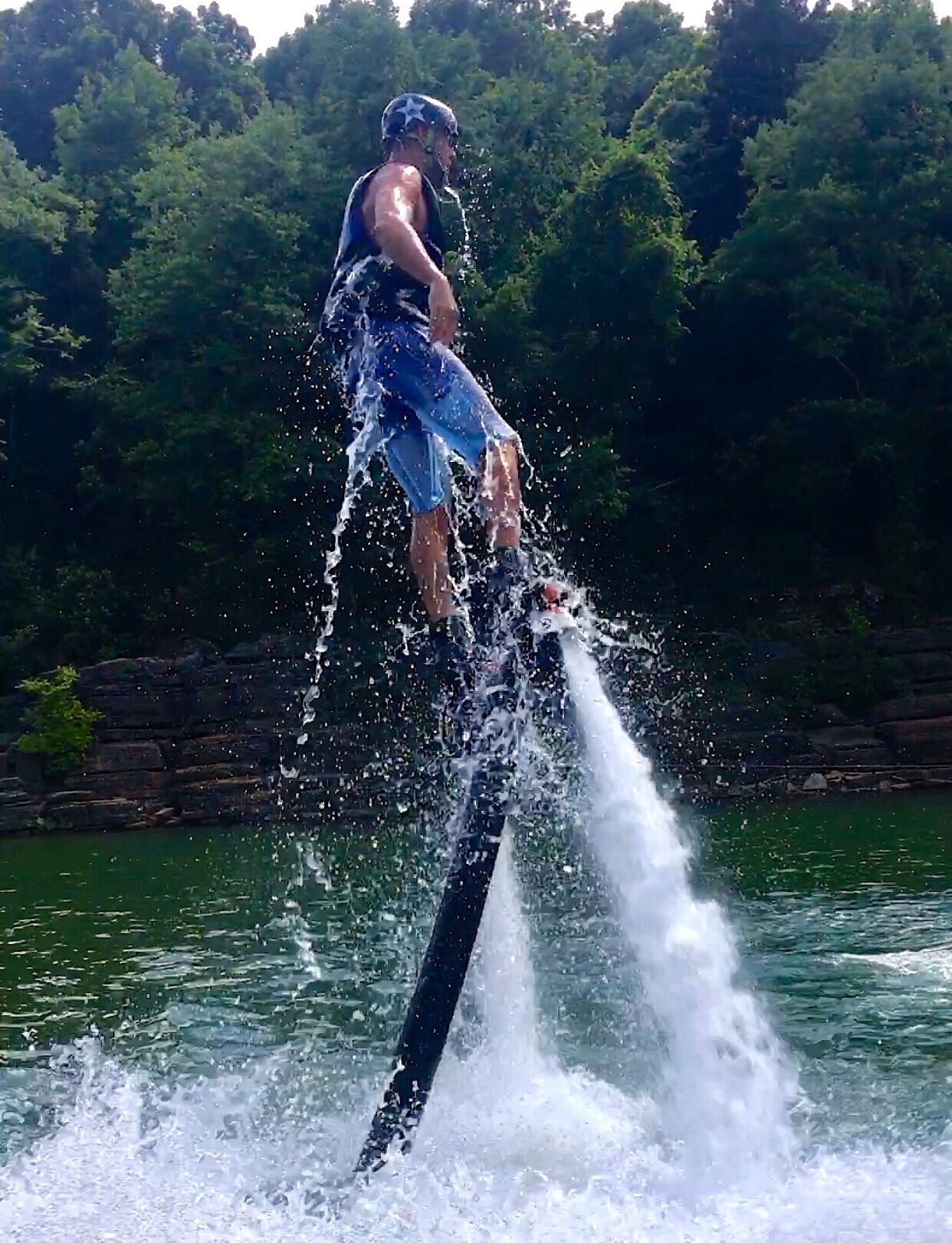 Welcome to Nashville FlyBoard
The Ultimate Adventure in
Water Sports
Visit us on Percy Priest Lake just 10 minutes from downtown Nashville to experience the most exciting Outdoor adventures and Water Sports activities in the region! Nashville FlyBoard offers Flyboarding with Professional Certified & Insured Instructors who'll teach you to fly like Iron man in no time! We're also teaming up with CDWS to offer Jet Ski Rentals, Paddle Boarding and so much more. Nashville's Summer Fun Starts Here!
What We Do
FlyBoard, Hoverboard & JetPack at Percy Priest Lake
Choose the Experience that suits you best, or book our Combo deal where you and a friend can experience both the "Must Try" adventure of the FlyBoard, with a second choice of the JetPack or Hoverboard.
The FlyBoard
The FlyBoard is by far the easiest, most fun and most popular experience! We'll teach you to Fly in no time and our Pros guide you every step of the way.
The JetPack
It's not as easy as it looks! But if you're looking for the most height and full throttle adrenaline rush the jetpack is a bit more challenging, but pays off when you blast from zero to full throttle in seconds.
The Hoverboard
Calling surfers & board sports lovers! This one's for you! Experience the rush of high speed planing, then the indescribable launch into the air. It's definitley not for the faint of heart! 
Bach Parties,Birthdays,Groups
Book Your Nashville Event with VIP Lakeside Access at Percy Priest Lake
Book your Nashville Event for an unforgettable experience everyone will love! Everyone loves our Lakeside events. It's the perfect mix of a fun new adventure and some lax time away from Broadway. 
Jet Ski Rentals & Paddle Sports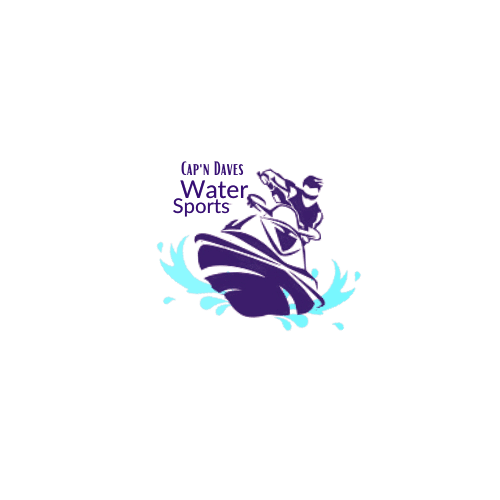 Cap'n Dave's Water Sports
Jet Ski & Sup Rentals
This summer we're taking over the whole cove at Percy Priest Lake! From FlyBoarding to Kayaking to Pedaling some boats, whatever the speed Full Throttle or Slow Glide, we've got the perfect activity for you at Nashville FlyBoard and CDWS.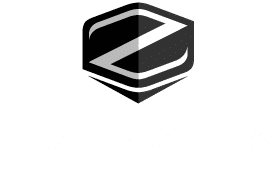 Locations
Where to Find Us
Nashville FlyBoard is located just 15 minutes from downtown Nashville next to Cap'n Dave's Water Sports at Nashville Shores Water Park on Percy Priest Lake. Get to us by Car or Boat! 
Our crews will bring the fun to you at your lake of choice for group events & parties.
Service Areas Include: Percy Priest (closest to Nashville), Center Hill, Dale Hollow, Tims Ford, Old Hickory, Private Lakes & More! 
Book Online with real-time availability for up to 4 people at our Nashville location. Events or groups of over 4 people can call to schedule at (615) 580-9030 or contact us for more details.
FlyBoarding is available for Ages 13+. Weight restrictions between 100-300 lbs. Click here to learn more.
Must be over 18 to try the Hoverboard & JetPack. By appointment only.
Nashville FlyBoard offers VIP Services for any type of event! Enjoy our private lakeside area & dock where your Bachelor or Bachelorette Party has exclusive access to our guides, equipment, floats & more. Learn to FlyBoard while the others enjoy drinks, swimming, etc. BYOB & Food!
Services Include: Bachelor / Bachelorette Parties, Birthdays, Private Parties, Corporate Events, Video Productions & more.
Nashville FlyBoard
Choose Your Adventure
Learn
Want to Learn How to Fly?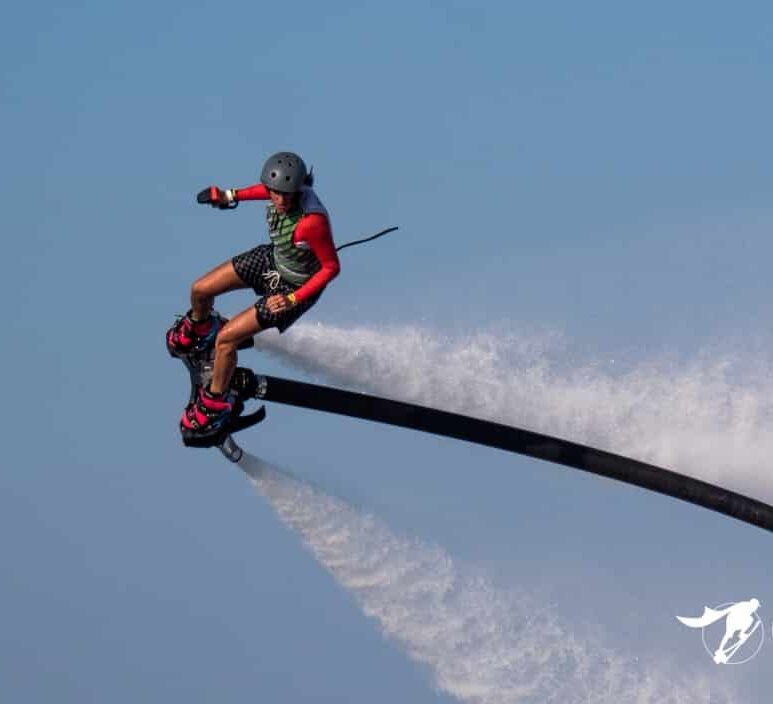 Testimonials
Frequent Fliers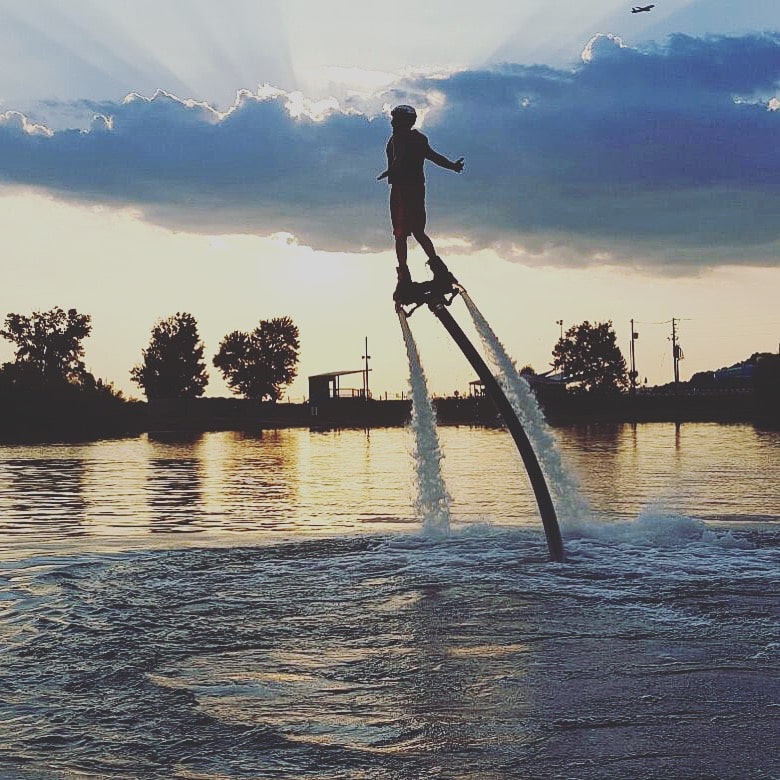 blog
Nashville FlyBoard Updates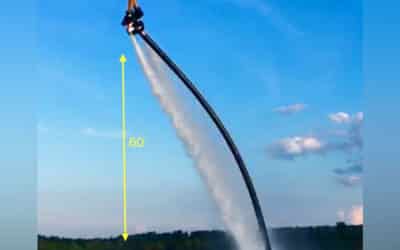 Flyboarding - The Fun Way to Practice Social Distancing! We're very good at it! In fact, we ask all of our riders to stay at least 10-15 feet away from the jet ski at ALL times! With that said, we are taking the threat of Covid-19 very seriously, and acting...