New In 2023 @nashvilleflyboard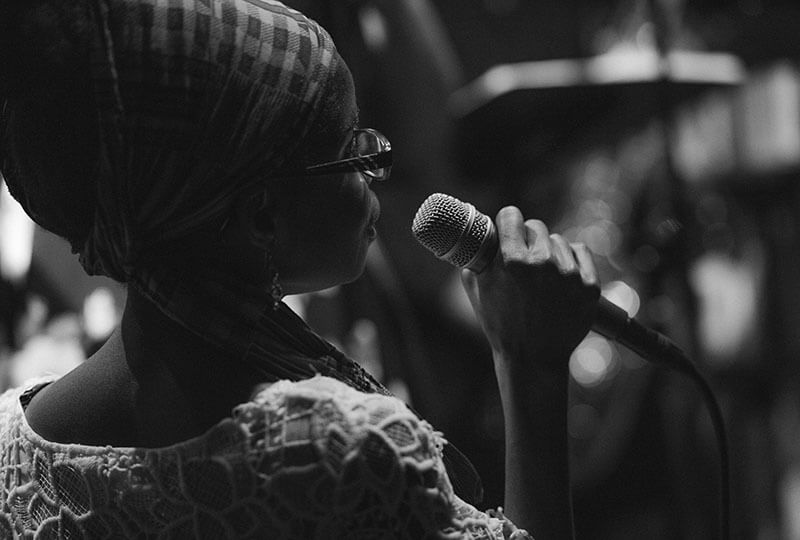 Online Booking, Apple Pay
Apple Pay Now Available! Check out our cool new Booking Software with real time availability with TripWorks! We're happy to be on board with the team! We had a few double-bookings last season, but we've remedied the issue and have even more features to offer when you schedule online. Hope you all like it as much as we do!
Online Schedule Open Now!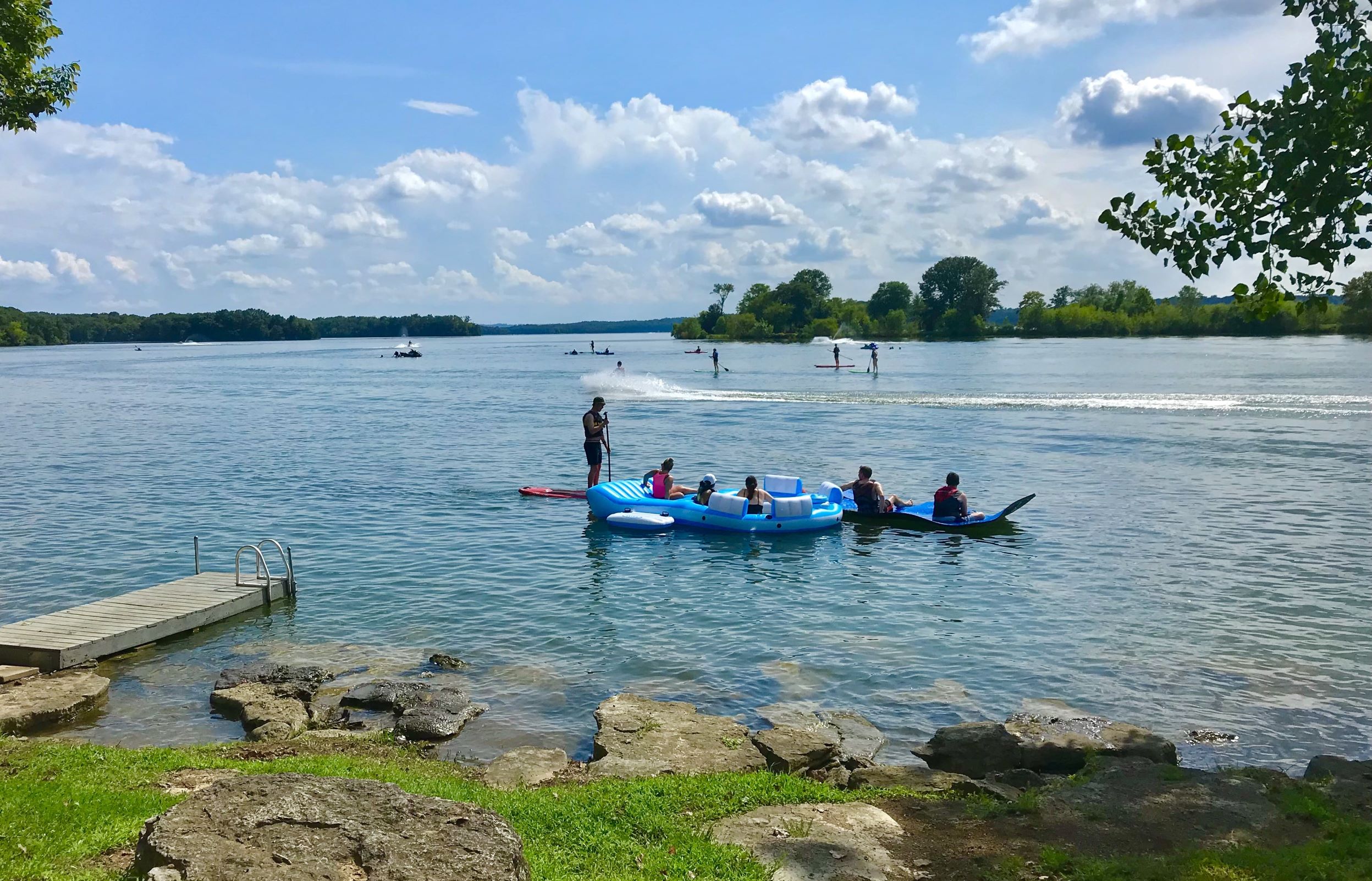 Jet Skis, Paddle Boards
We're teamin up with our neighbors at CDWS
May 6th, 10:00 a.m. to 5:00 p.m.
9 Seasons at Nashville FlyBoard!
Season Begins Memorial Day Weekend! Online Scheduling Available Now for 1-4 People. Call to groups of 4 or more.
Memorial Day Weekend 2023
May 26th 10:00 p.m. to 5:00 a.m.