Nashville FlyBoard Shop
Hydroflight Sports of Nashville, TN.
Sales, Training, Installation, Consultation.
Zapata FlyBoard
Contact us at 615-580-9030 or info@nashvilleflyboard.com to for Purchase & Training Requirements.
Pro Series FlyBoard
Hydrodynamic efficiency improved by 32%

35% lighter than Flyboard

 Legend Board rotating on its axis (from 10 to 20 degrees)

 Index pin to lock the spin function and adapt to the users level

 Diameter, orientation and angle of the nozzles adjustable forward or backwards to optimize the use and compatibility with the PWC power.

 Larger and more stable foot plate
 Futuristic design with a transparent hydraulic system allowing users to see the water flow
 Turbine interface equipped with a Venturi effect (system allowing an evacuation of the water while using the Flyboard®)
 U pipe equipped with a propulsion system. The PWC is propelled to increase the movement speed.
 A rotation system compatible with the entire range of Zapata Racing products
 Shoes strengthened in the front and in the back, offering an optimal protection of the foot and the ankle during Flyboard® practice.
Comes with the 18m X-Armor Hose, 2 years Warranty.
Price: Full Kit Starts at $5,694.00
Contact Us
Contact us for details on pricing, installation, training, and general inquiries. All purchases require a 3 hour Owner's Training Course provided by Nashville FlyBoard.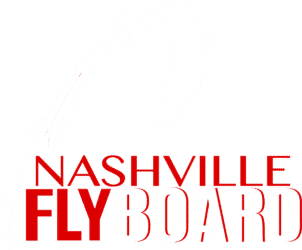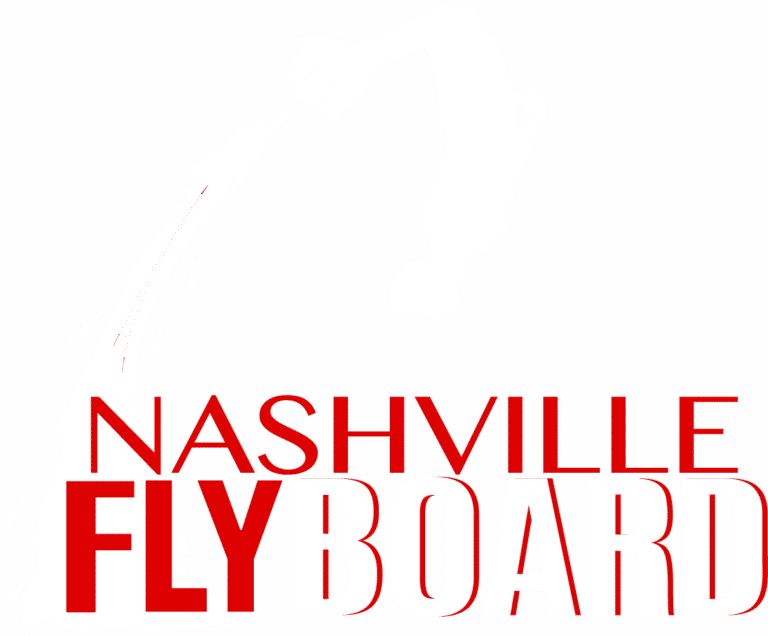 Nashville Rental Location
4001 Bell Rd, Hermitage TN
Percy Priest • Center Hill • Dale Hollow • Tims Ford • Old Hickory • Private Lakes
Sales Reps
Melissa Moore (615) 580-9030
info@nashvilleflyboard.com
Seasonal Operations
May 21 - October 31st
Hours: 10am - 7pm